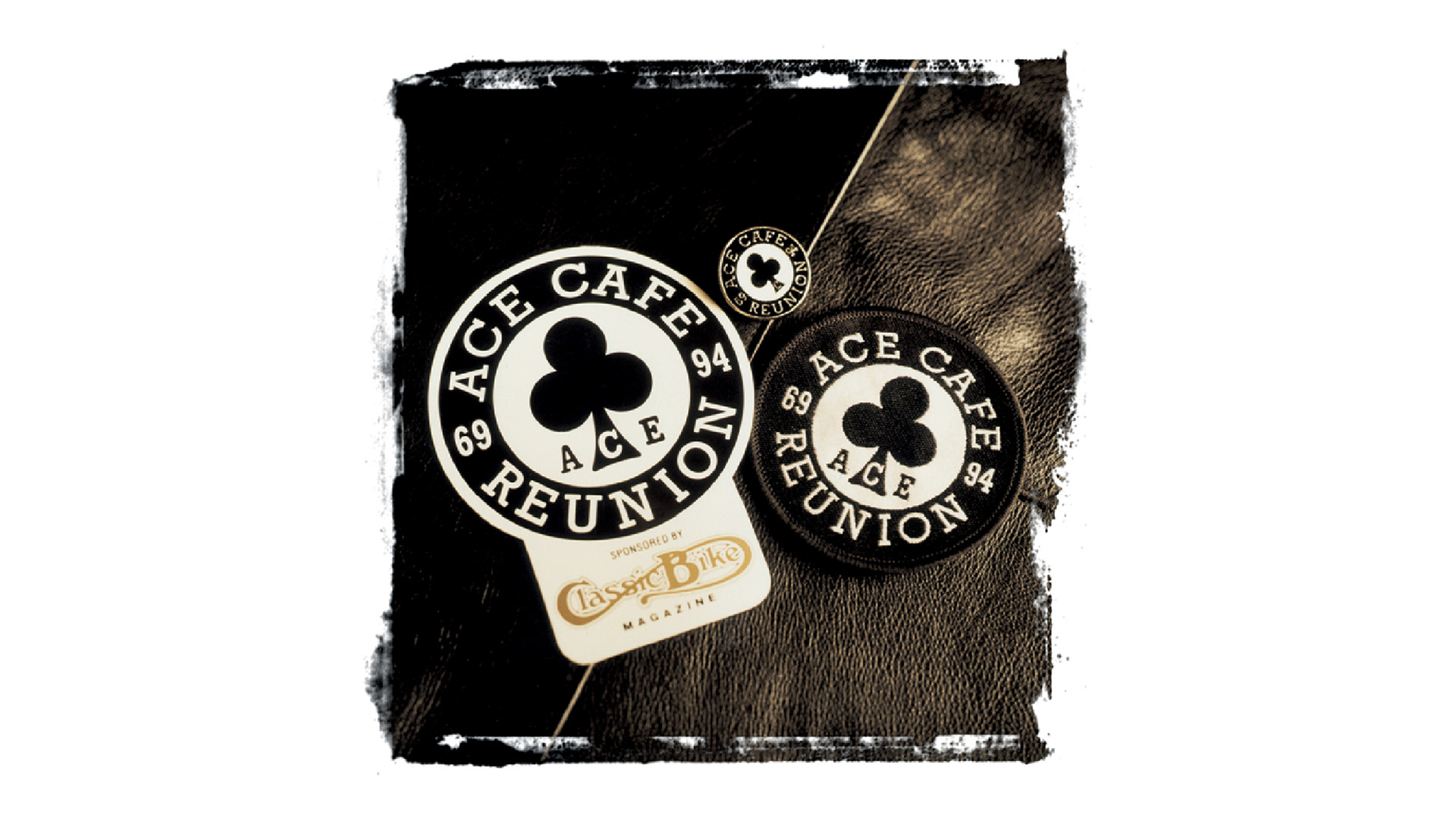 CLIENT:

Self-Initiated Project
BACKGROUND:
The Ace Cafe Reunion logo was designed to promote an event that celebrated the cultural importance of the Ace Cafe - a transport cafe and popular meeting place of the 'Ton-Up Boys' in the 1950s. The event was held on the 25th anniversary of the caffs closure and attracted over 12,000 bikers on the day - the largest ever gathering of its kind in the London.
DELIVERABLES:
Event Organiser, Brand Identity, Merchandise Graphics, Environmental Graphics, Interior Design, Marketing and Promotional Materials.