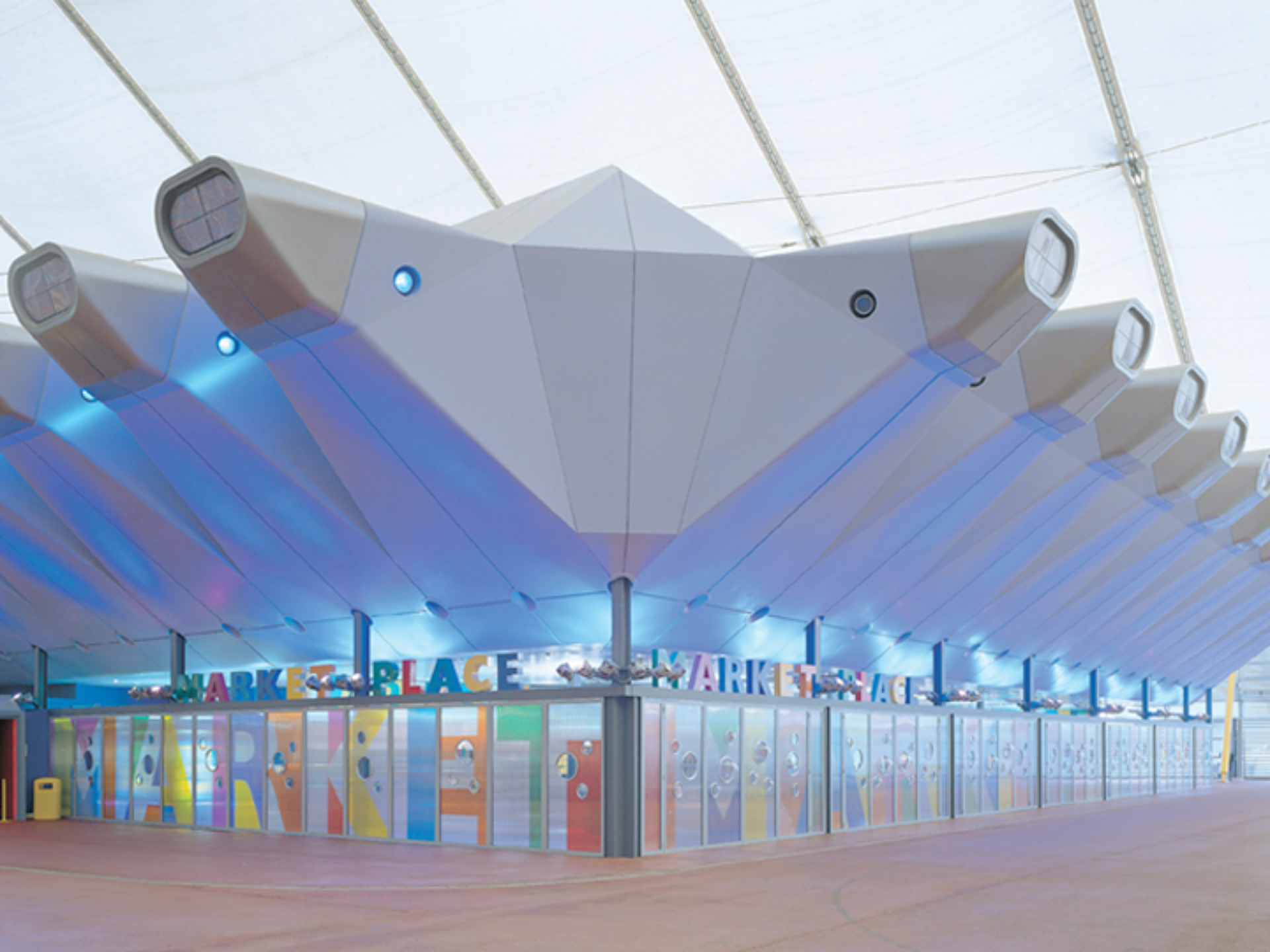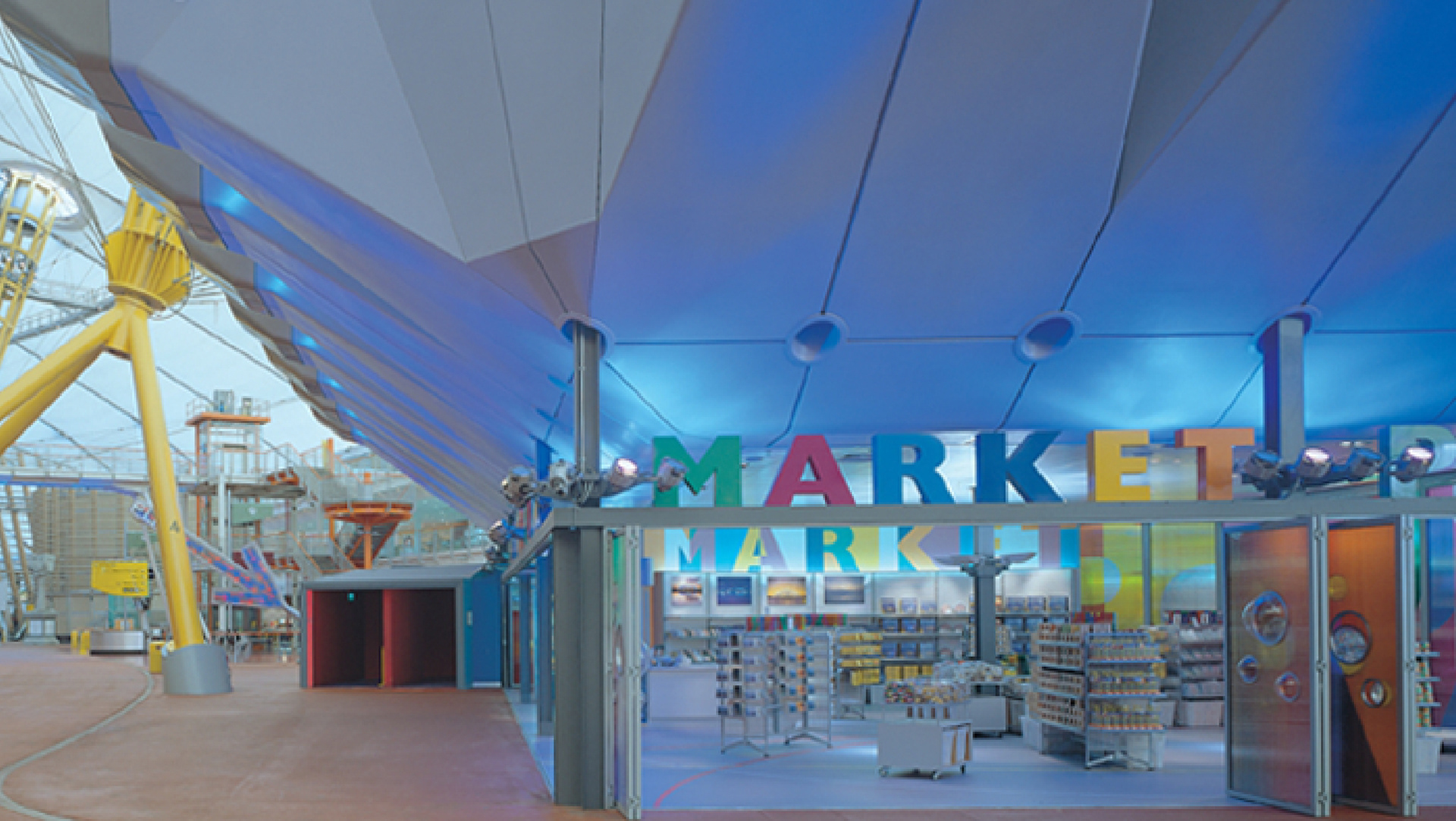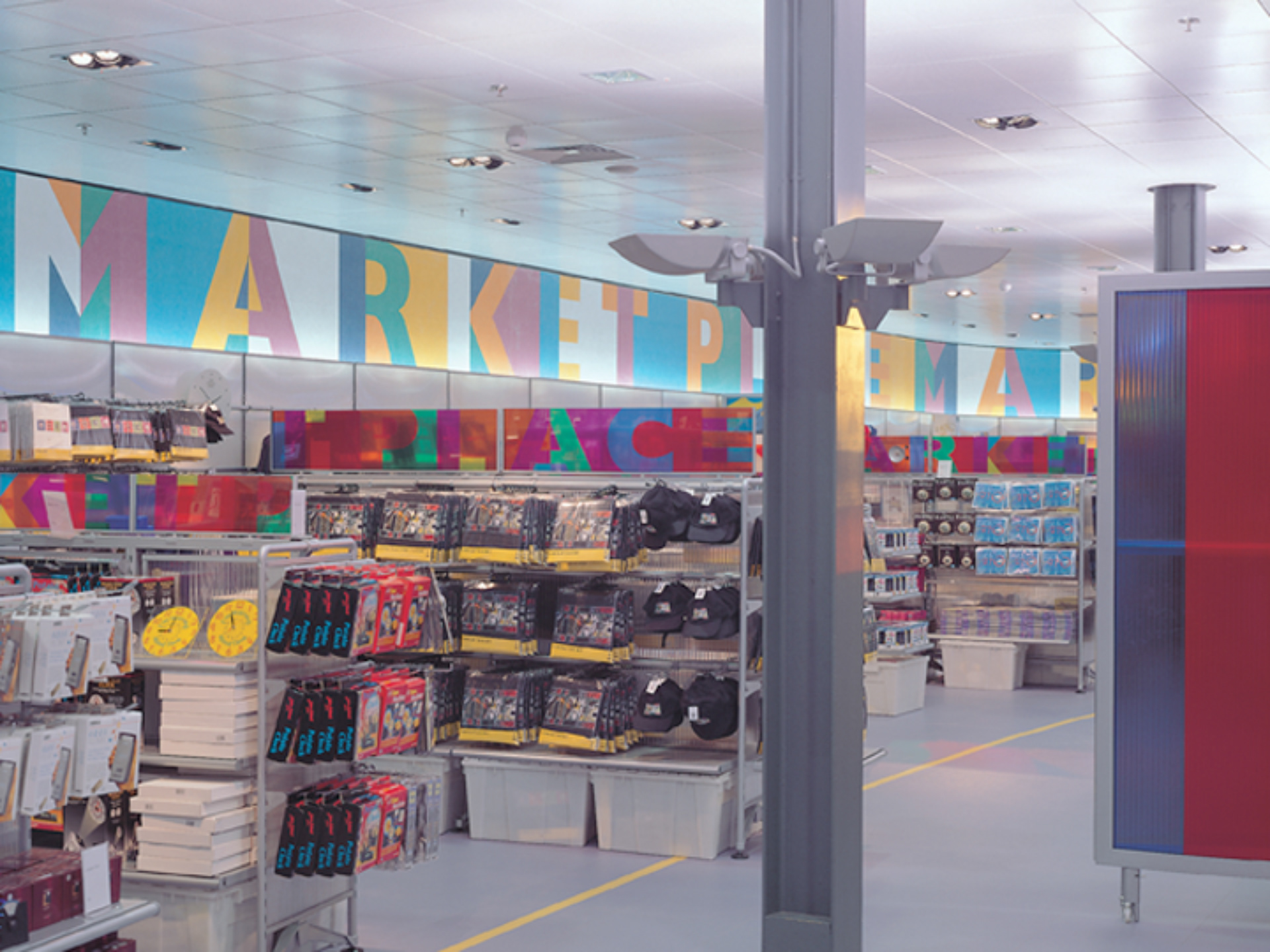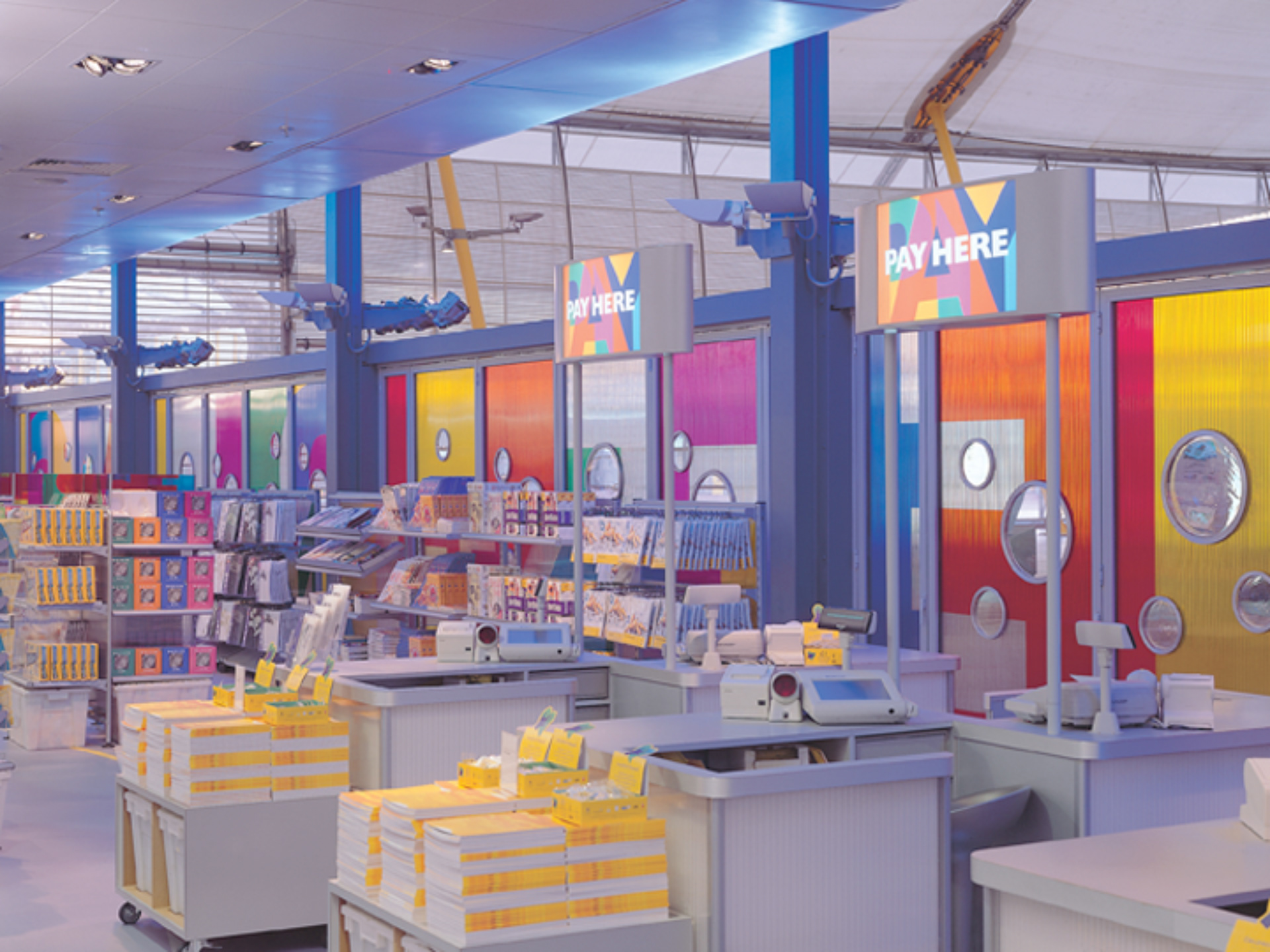 CLIENT:

New Millennium Experience Company
BACKGROUND:
I was responsible for the design of the environmental graphics and PoS graphics for the four NMEC 'Zone' related retail outlets within the Millennium Dome. The real challenge was to make impactful designs whilst adhering to the very restrictive guidelines set by the Richard Rogers Partnership, that stipulated that no physical amendments could be made to the structure of the building.
DELIVERABLES:
Retail Identity, Point-of-Sale Graphics, Environmental Graphics, Project Management.