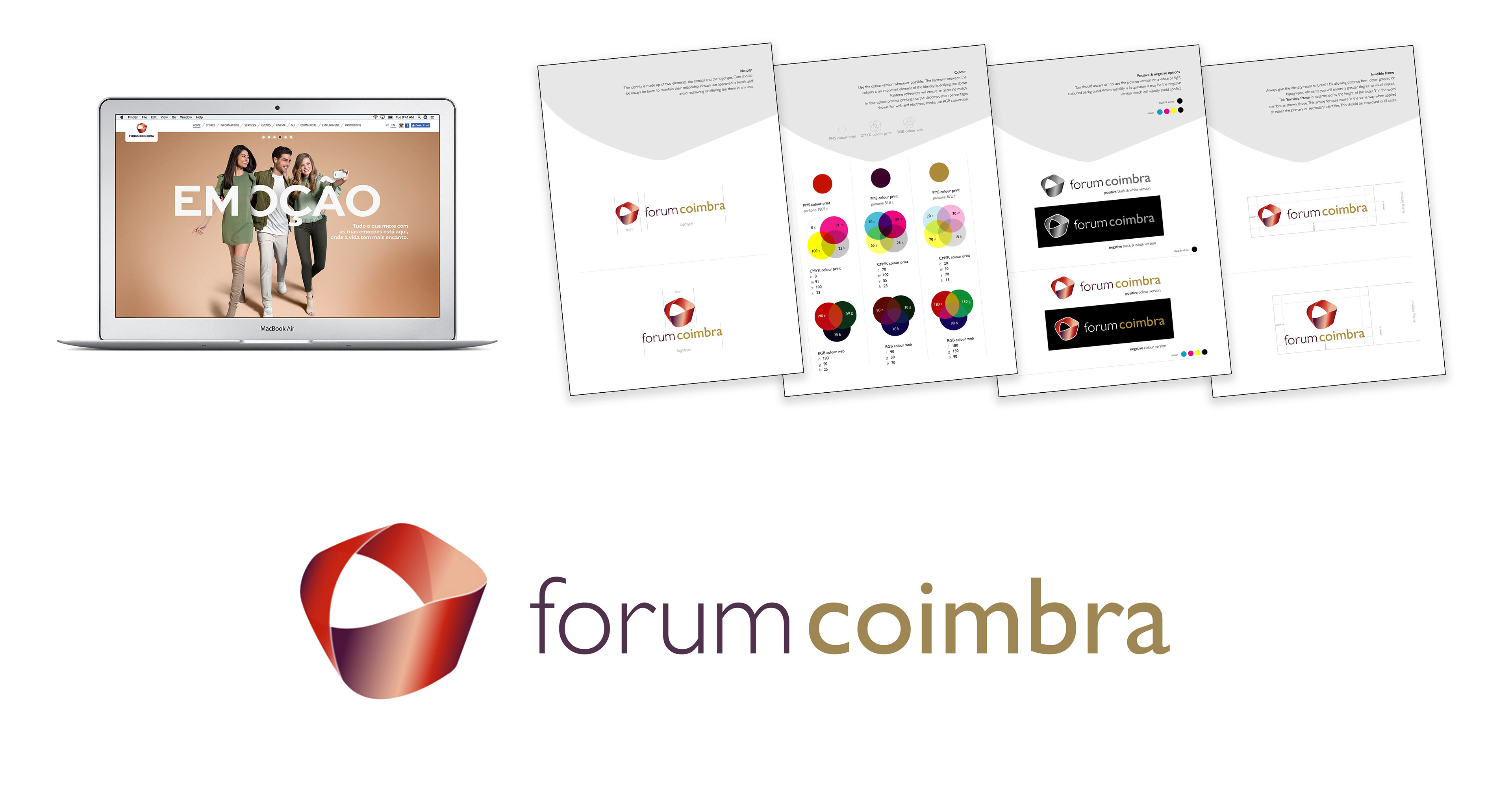 CLIENT:

Broadway Malyan

(Portugal)




DESCRIPTION:

The Forum Coimbra shopping centre was designed by Broadway Malyan and includes approximately 150 retail units, a multi-screen cinema, food court and leisure facilities, and attracts over eight million visitors annually. The centre was built on the site of a former Ribbon factory - which inspired my design for the identity and 

wayfinding graphics.


DELIVERABLES:

Illustration, corporate identity design, usage guidelines for print materials, environmental graphics, the website and across social media channels.